Solardirect – The 'Solar Supermarket'
This page contains affiliate links, please check out our disclosure policy here.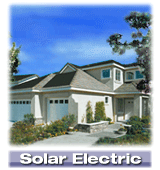 Solar PV Electric
Everything you need is here, from complete solar kits with inverters and chargers, to large-scale solar panels and all accessories for installing your own home system.
Great for all size projects – the more you buy, the cheaper they are! The keenest prices on the internet.
---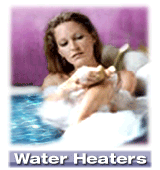 Water Heaters
Unusually for a wholesale solar supplier, SOLARDIRECT also specialize in solar water heating as well as Wind Power (see later).
Solar water heating is incredibly efficient and ensure ou're never short of hot water. The latest panels don't even require full sunshine!
---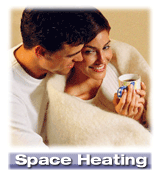 Space Heating
The very latest in space heating delivers real economies.
Technologies include radiant vacuum tube panels, radiant floor heating and hydronic space heating.
Systems focus on conservation and air recirculation to reduce heating losses.
---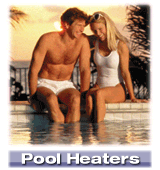 Pool Heaters
Three forms of pool heaters are available:
Solar water heating panels and heat exchangers.
Heat pumps – up to 600% efficient!
Traditional gas heaters for rapid pool heating
---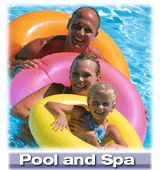 Pool and Spa
Pools and spas employ the same tehcnology as the pool heaters above.
Also on offer – a big range of accessories, purifiers, covers, filter, pumps for both pools of all sizes and spas.
---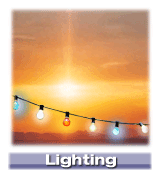 Lighting
Lighting is something that can make a real difference to energy consumption. SOLARDIRECT have solutions for camping, security, signs, marine applications and aviation.
Natural solar lighting products guide natural light into your homes, providing a pleasant ambiance.
---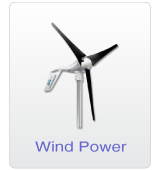 Wind Power
Wind turbines can generate a lot of power. If you live in an area with a constant medium-strength wind, a wind turbine is well-worth considering.
Kits for residential and marine use are available, while the kits designed for boats are perfect for mounting on your RV. You'll never be short of power again!
---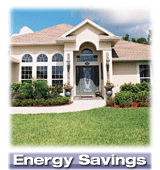 Energy Savings
A great range of products designed to save water and electricity.
Lighting and cooking solutions combine with water saving devices to turn your home into a renewable energy space!
Interestingly, SOLARDIRECT also offer energy-saving home appliances too!
---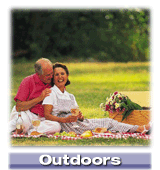 Outdoor Lifestyle
It's amazing the variety of solar cookers available right now. Many amateur and pro (outdoor) chefs will tell you that nothing tastes like food cooked by the heat of the sun.
They also have a very chic solar shower for when you work up a sweat or finish your swim!
---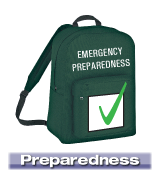 Preparedness
Are you ready?
It isn't something we like to think about, but it may happen one day. Natural disasters are a reality of modern life and pays to prepare.
Here are some of the things you will need to keep you and your family safe for a few days.